Nautical niceness carved in Cornwall by Wood Paper Scissors
The everyday stories behind Wood Paper Scissors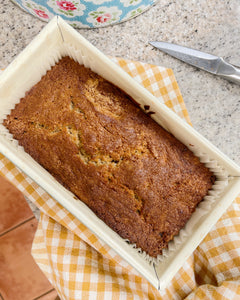 Full recipe for the most simply delicious Banana Bread.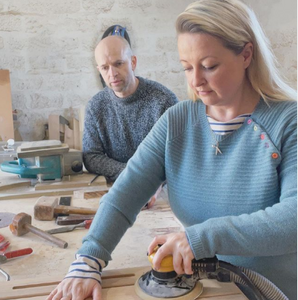 Behind the scenes of the klys collection. Wood Paper Scissors, the ultimate champions of the slow movement; of living in the present, and enjoying life's simple pleasures with the people we...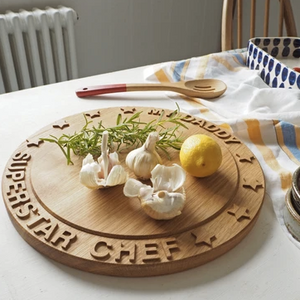 At this time, as we tentatively dip our toes in the waters of optimism, we have designed a new solid oak board, in anticipation for life after lockdown. When we...