• autum-menu • autumn-planning • baking • behind the scenes • comfort food • Cornwall Life • crumbs-of-cornish-bliss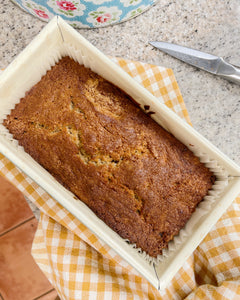 Full recipe for the most simply delicious Banana Bread.
---
• behind the scenes • celebrate • cheese-board • coast • coastal living • comfort food • Cornwall Life • Klys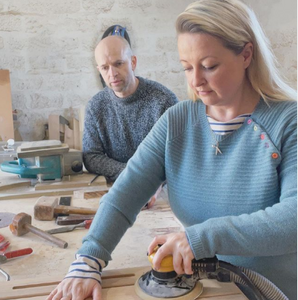 Behind the scenes of the klys collection. Wood Paper Scissors,
 the ultimate champions of the slow movement; of living in the present, and enjoying life's simple pleasures with the people we love most. A look behind the scenes of where we make the products that encourage people to do embrace the klys way of life too, inspiring cosy, 
klysful 
moments in the lives and homes of others.
We're custodians of Cornish klys, our very own version of Hygge, and we're introducing it to the world.
---
• chopping board • hygge • Klys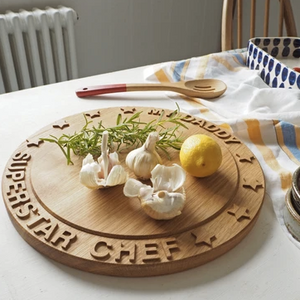 At this time, as we tentatively dip our toes in the waters of optimism, we have designed a new solid oak board, in anticipation for life after lockdown. When we can indeed all enjoy each others company around the table once more.
---
• behind the scenes • Cornwall Life • family-life • gardening • gifts for fathers day • keepsake • klysful-moments • new products • personalised gifts • plants • propagator • slow • slowliving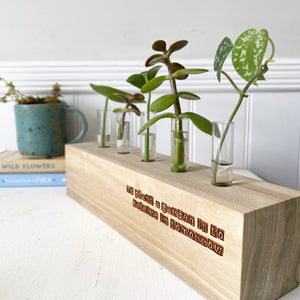 We have created a personalised propagator to make the job of growing more of your favourite plants even easier! 
---
• behind the scenes • Moments carved in Wood • new products • slowliving
Baking nostalgia. Creating products to make memories.