• behind the scenes • celebrate • cheese-board • coast • coastal living • comfort food • Cornwall Life • Klys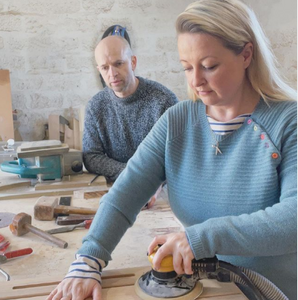 Behind the scenes of the klys collection. Wood Paper Scissors,
 the ultimate champions of the slow movement; of living in the present, and enjoying life's simple pleasures with the people we love most. A look behind the scenes of where we make the products that encourage people to do embrace the klys way of life too, inspiring cosy, 
klysful 
moments in the lives and homes of others.
We're custodians of Cornish klys, our very own version of Hygge, and we're introducing it to the world.